We all know that 1% of people control 99% of the wealth, but what would you say if I told you that 99% of that 1% are babies? Well, they're not. But that doesn't mean babies don't appreciate the finer things in life. The Forbes baby rich list is out on the town and they wanna start splashing the cash. This list of exclusive baby gifts will do more for your reputation than a single digit golf handicap.
This list will begin with the cheapest and then ascend the golden escalator to the luxury baby gifts!
1. SHEEPSKIN MITTENS - £47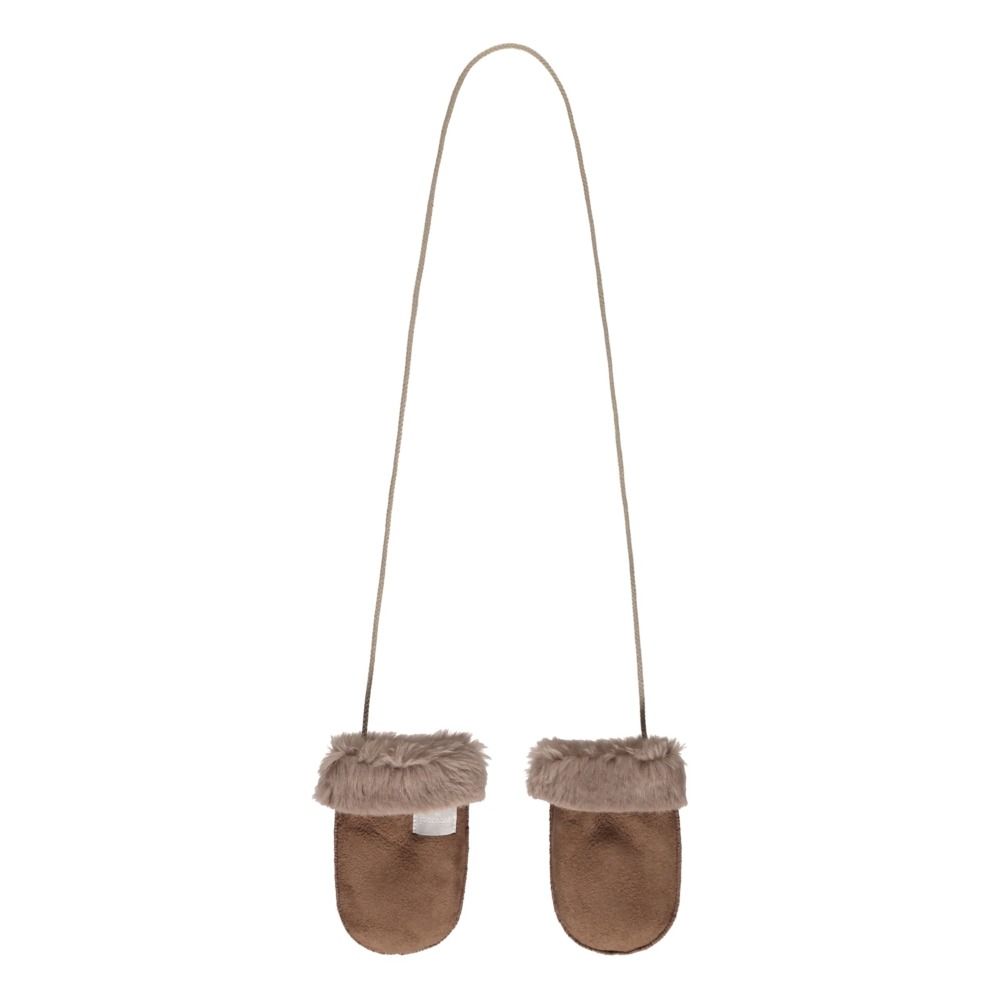 There's just something inherently classy about sheepskin mittens. These are the gloves to wear as you sweep back your hair, wave 'too-da-loo' to the butler, and swing yourself into a biplane. A fab high-end mum and baby gift for under £100.
2. BABY SNOW JACKET - £64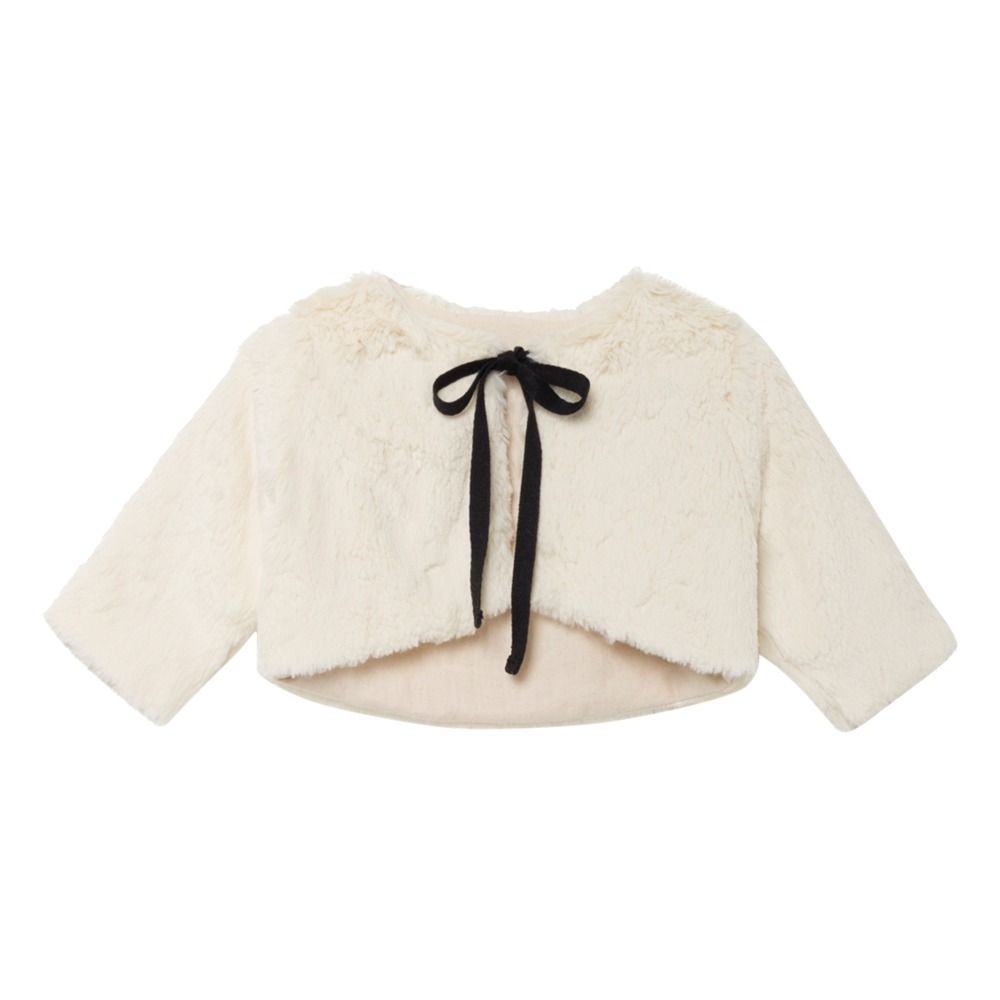 This is the sort of jacket little Anastasia of Russia might have worn whilst fleeing the revolutionaries. Perfect camouflage in proletariat-ridden snow-scapes. Essential wear for any aspiring oligarchs, this is truly a royal baby gift.
3. THE CLASSICAL DOLLS' HOUSE – £98
This beautiful Georgian mansion is located in the heart of London. It boasts two bedrooms, a large basement, airy interiors and its original features are all intact. All this for the discounted price of £98. Say what? Am I insane? NO! Is the property constructed on a sinkhole? NO! Can you move in? Well, no. It's far too small. Home-own vicariously through your children's dolls.
4. NURSERY BEAR RUG – £152.99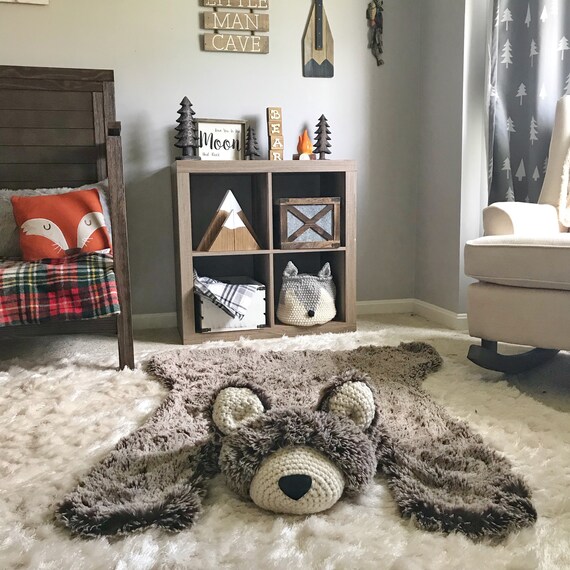 Your toddler may not have slain this giant cuddly trophy, but still its skin can bedeck your nursery floor. Sadly a roaring fire and a gun cabinet are not consistent with baby-proofing because they would go ideally with this rug. An unusual gift for a new baby!
5. WIGWAMA HERRINGBONE TEEPEE - £160
Boho is chic now, get it? Tents aren't cool, houses aren't cool, but tents inside houses? Well, that's another matter. This is a perfect gift for mums who love to walk and want to accustom their toddlers to camping.
6. STEIFF PUMMY PANDA - £169
Nothing says opulence like having an endangered species as a pet. Not only is this panda endangered, it's also a Steiff, and therefore an artwork of craftsmanship! This bear is an animal conservation program and an art conservation program rolled into one. Bingo, your toddler is already a philanthropist!
7. DOLCE AND GABANA FLORAL DRESS WITH BLOOMERS - £295
Children need to make up for their short stature by being extremely imposing. This designer baby gift will allow your little girl to do exactly that. No one messes with a two year old in D and G dah-ling.
8. JEMINA ROCKING CHAIR - £685

Now this is a perfect gift to pamper a new mum! Rocking chairs are associated more with run-down country cottages than they are with sleek Parisian apartments, but that's all about to change. The sumptuous Jemima rocking chair is ideal for the high-end bed time story, perhaps something from the Financial Times?
9. ALL OUT PLAY CASTLE - £1,570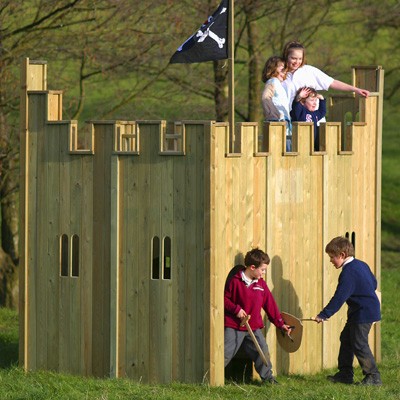 One morning your toddler gets a letter in the post. Their great uncle Padraig has died, leaving them his castle Glamorgan, his entire fortune, and a dark family secret. Your toddler must defend the stronghold from bandits and property developers alike.
10. RIVELIN ROCKING HORSE - £1,878
One day we all hope to have the making of our own stables, and your toddler can start now. This horse is a staple of British design, using real horse hair and top quality hardwoods. This is a fantastic traditional baby gift, but don't blame me when she stops to graze midway through Ascot. Rivelin rocking horses know their own minds.